About us
Ozstrut is a Sydney based construction hardware supplier. We provide high quality plumbing, electrical, HVAC, fire products and services to the Australian construction industry.
Since established in 2013, our client base has grown steadily year by year. We are the selected supplier for numerous large scale projects in Sydney, Wollongong, Newcastle and Canberra.
Our team take pride in being recognised as a business partner that our clients can trust and rely on. We have built our reputation by consistently demonstrating our commitment to ensuring our clients are provided with the best products and customer services.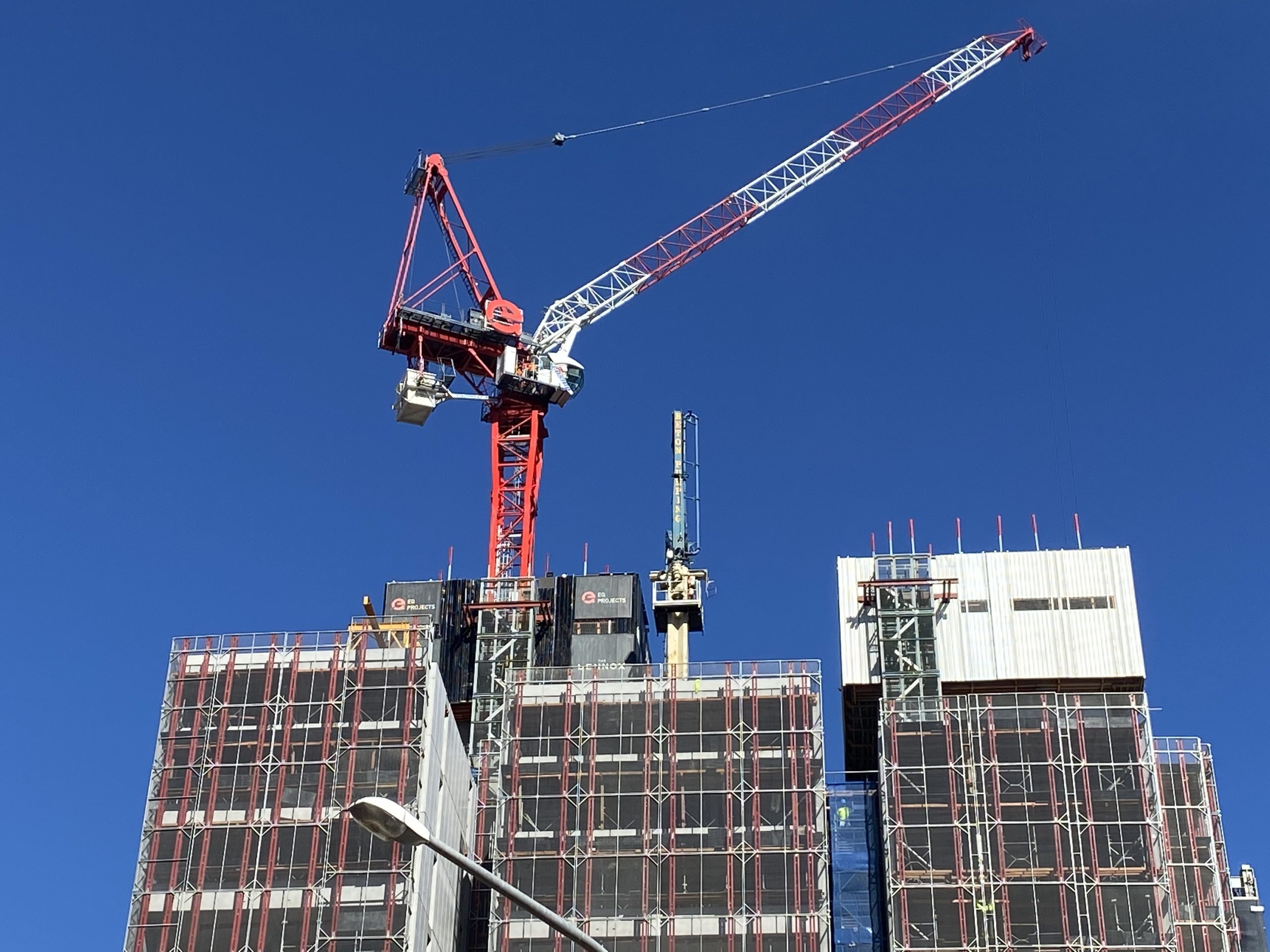 Comprehensive Product Range
Our product range include: Pipe Support,Cable Support,HVAC,Fasteners

Industry Expertise
Our client service team have 40 years of experience and their industry expertise will help identify the most suitable products for your projects and find solutions for your challenges.

Fast & Reliable delivery
Our have in-house delivery team and we will work Monday to Friday 7am-4pm to ensure your products are delivered on time.

Industry-compliant high-quality products
Product safety and quality is not negotiable for us. Our products meet Australian Industry Standards.

Competitive pricing
Our competitive advantage is that we have direct business relationship with our manufacturers and the success of our business is built on maintaining competitive pricing without comprising on quality.